As parents, we want our kids to be healthy and fit. And one of the best ways to ensure this is to make sure they are eating a nutritious diet. Of course, getting kids to eat healthily can be quite a challenge. So in this blog, we will discuss a healthy eating guide for kids.
It is no secret that what we eat plays a major role in our overall health and well-being. But when it comes to kids, healthy eating becomes even more important. That's because proper nutrition is essential for children's growth and development.
Guide for Healthy Eating of your Little Ones:-
Introducing healthy eating habits to your kids may sound like a daunting task, but it can actually be fun and easy. With the proliferation of fast foods and other tasty but unhealthy snack items, it is important to make sure that your child sees the benefits of eating healthy and natural food. Here are some effective healthy eating guidelines to help get you started.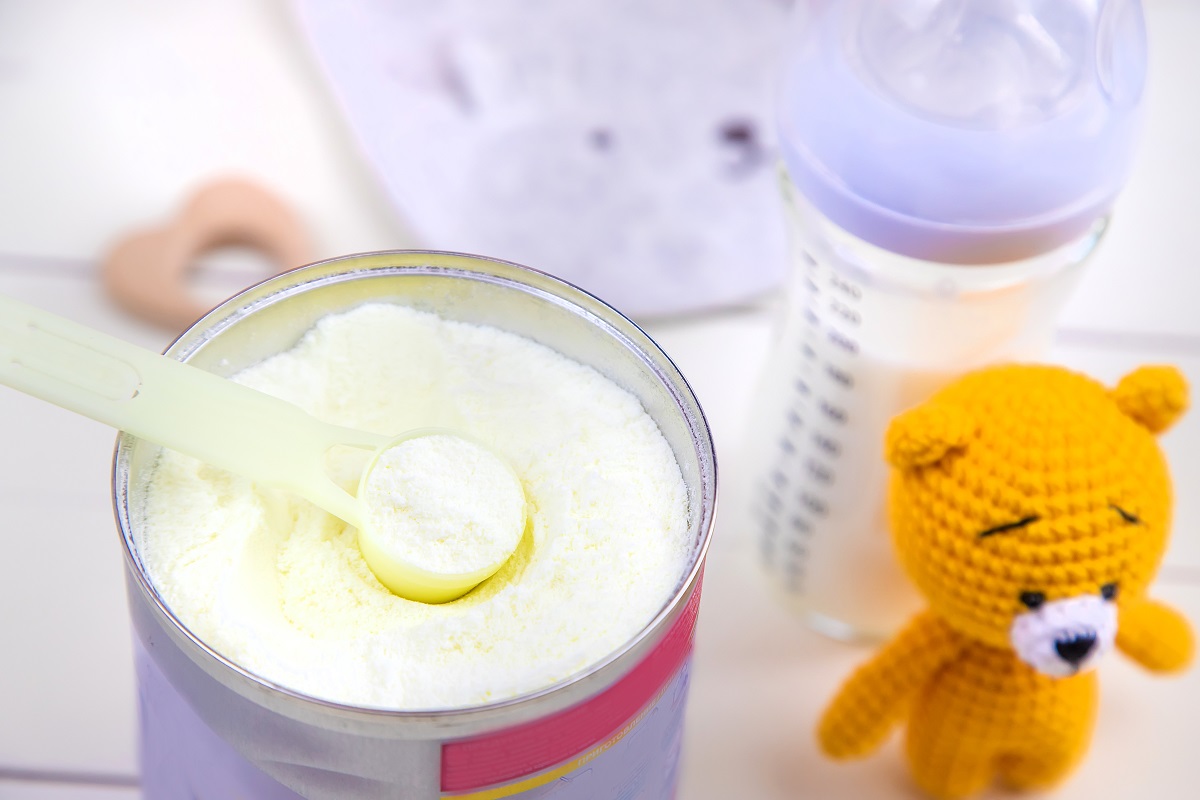 Eating healthy can be delicious:
The typical fast food cuisine may be highly appealing to most kids today. The difficulty is that the average fast food meal, which is high in salt, sugar, and fat, attracts children like nothing else. Learn to keep your cool if you are a parent who is concerned about your child's eating habits. The truth is that good nutrition can actually taste fantastic. To get your kids to eat healthily, you might have to try a little harder and plan ahead more than usual. Healthy foods often get a bad rap for being bland and boring, but that doesn't have to be the case! There are plenty of healthy recipes out there that are both delicious and nutritious. Even though cauliflower or carrots aren't as fun as French Fries, with some time and effort, you can make these natural foods just as appealing to your children.
Include your kids in meal planning and preparation:
One way to get your kids more interested in eating healthy is to include them in the meal planning and preparation process. Ask them what they would like to eat for dinner or what their favorite fruits and vegetables are. Then, involve them in the cooking process. This can be as simple as letting them wash the lettuce or help to stir the pot. Not only will this get them more excited about eating the final product, but it will also teach them some valuable life skills.
Introduce Your Children to a Variety of Fruits and Vegetables:
Many kids are picky eaters and will only eat a few types of fruits and vegetables. As a parent, it is important to introduce your children to as many different kinds of fruits and vegetables as possible. Introducing your children to a wide range of fruits and vegetables at an early age will assist in jump-starting their liking for nutritious meals. It is also important to make these items more attractive and appealing to them. One way to do this is to cut the fruits and vegetables into fun shapes or serve them with dips. The greatest part is that once your children eat the fruit, you know they're getting their nutritional needs met, and it's very satisfying.
Make Mealtime Family Time:
One of the best ways to get your kids to eat healthily is by making mealtime family time. When children see their parents eating healthy foods, they are more likely to want to try them as well. Furthermore, family meals provide a great opportunity for quality bonding time. During family meals, you can catch up with your kids and find out about their day. You can also use this time to teach them about the importance of healthy eating habits.
Pack their own school lunches:
Packing your child's lunch is a great way to ensure that they are eating healthy. It also allows you to control the portion sizes and ingredients that go into their meals. If you're not sure what to pack, there are plenty of healthy school lunch ideas available. And, if you involve your kids in the lunch packing process and ask what they want to eat today in lunch, they'll be more likely to eat what you've packed.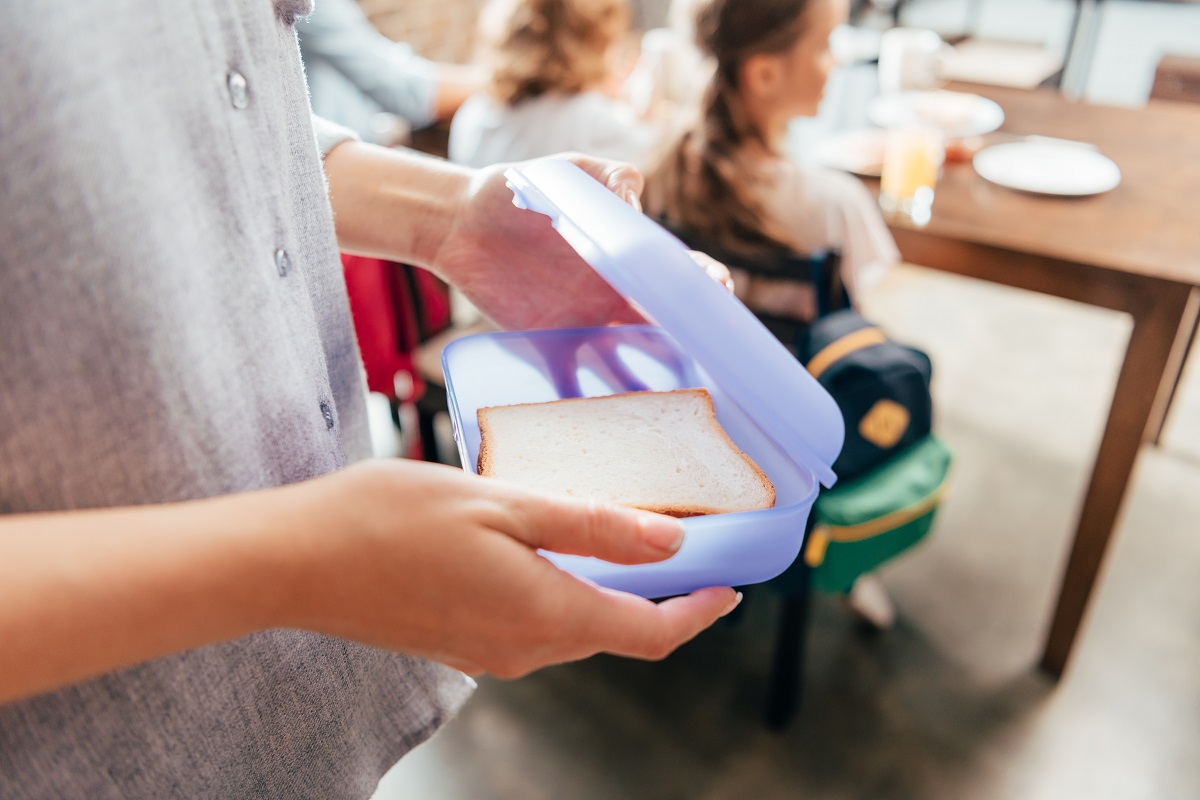 Encourage them to drink lots of water:
Water is essential for proper hydration and function. It is especially important for growing kids. Make sure that your kids are drinking enough water throughout the day by encouraging them to do so. You can also make it more fun for them by adding small pieces of fruits or vegetables to their water. This will naot only improve their hydration levels but also give them a nutritional boost.
Eating healthy doesn't have to be a chore. With a little bit of effort, you can make healthy eating fun and delicious for your kids. By following the tips above, you'll be well on your way to raising healthy eaters.
The Last Word:
Healthy eating habits are important for kids of all ages. By teaching your kids about healthy foods and involving them in the cooking process, you can help them develop a lifelong love of healthy eating. What tips do you have for getting your kids to eat healthily? Share your thoughts and ideas in the comments below!
This article is intended for informational purposes only and is not a substitute for medical advice or treatment. If you have any concerns or questions about your kid's health, please consult a doctor or healthcare professional.