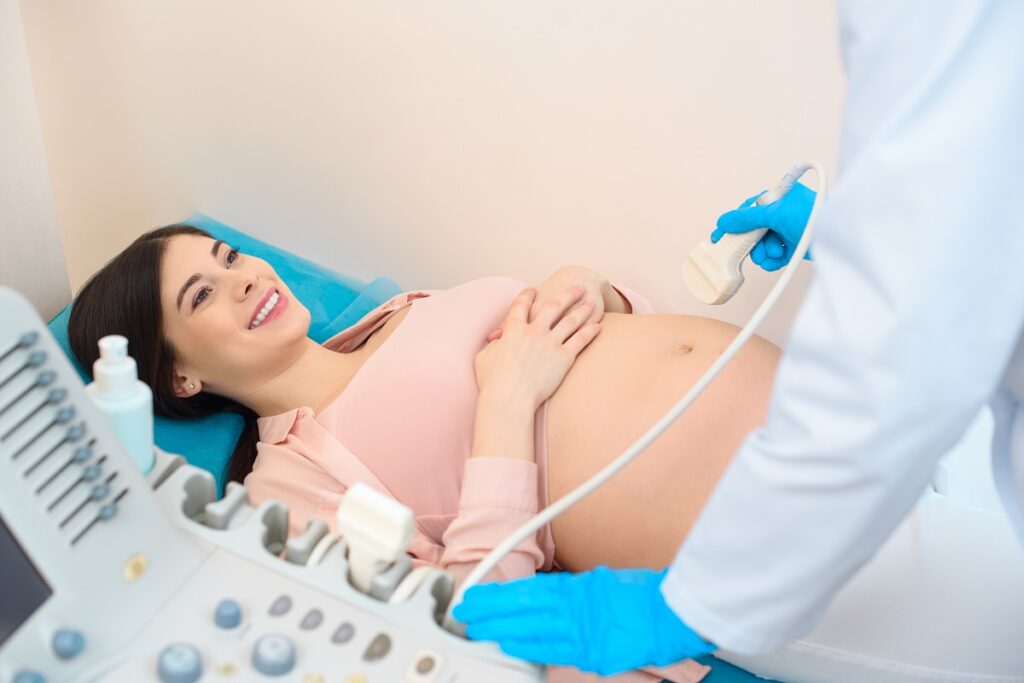 As an expectant mothers, you might be feeling a mixture of excitement and anxiety about...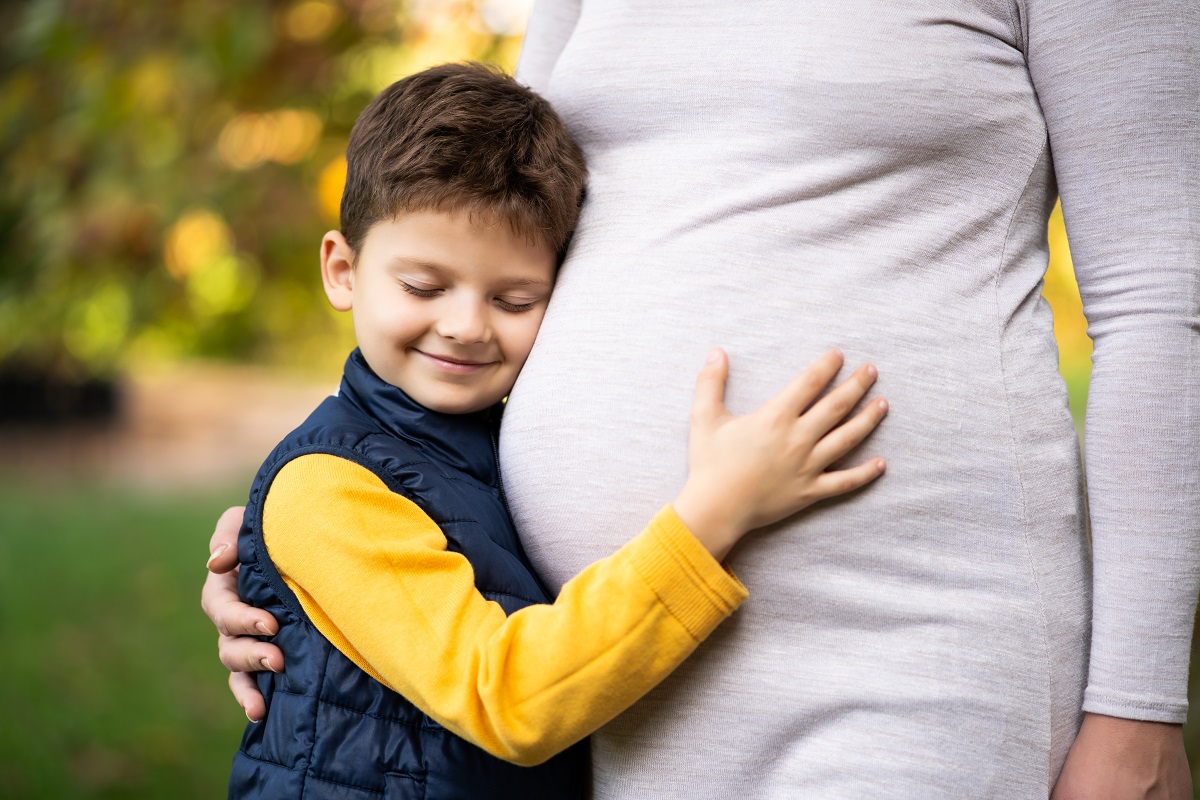 If you're a parent-to-be, you're probably in your third…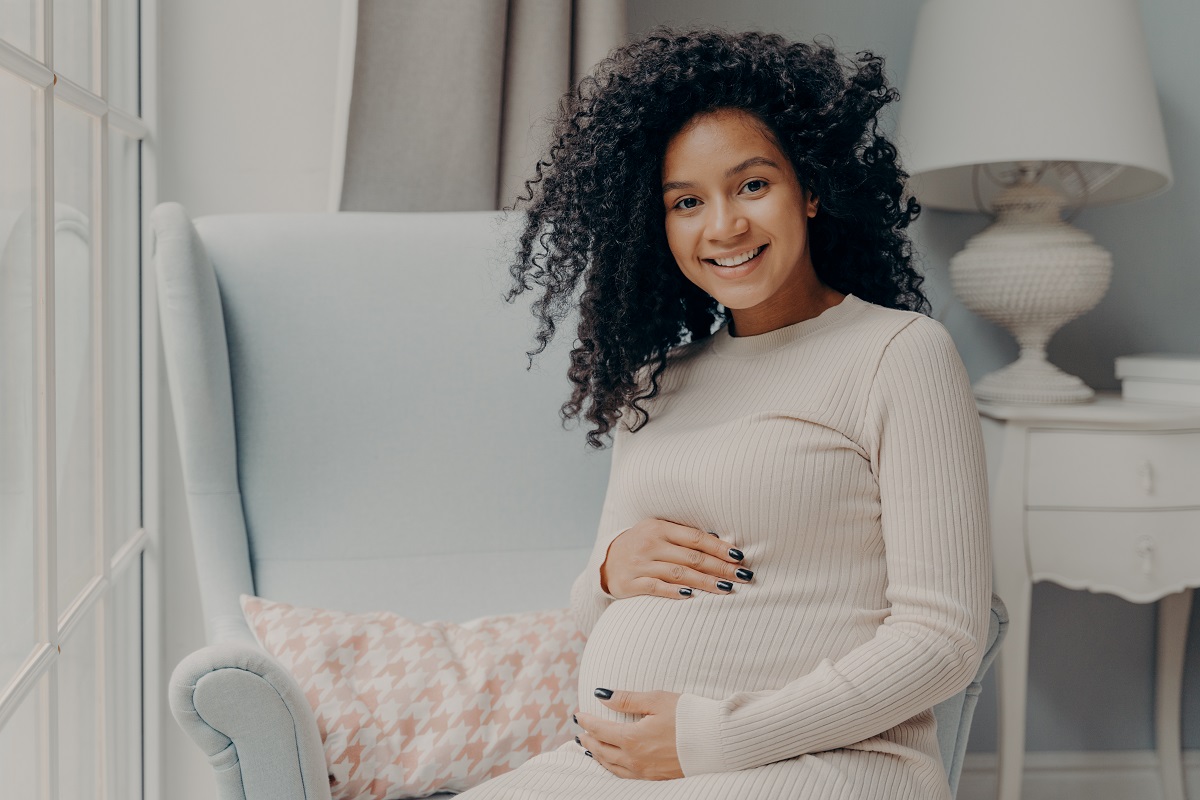 Are you a pregnant woman and considering a normal…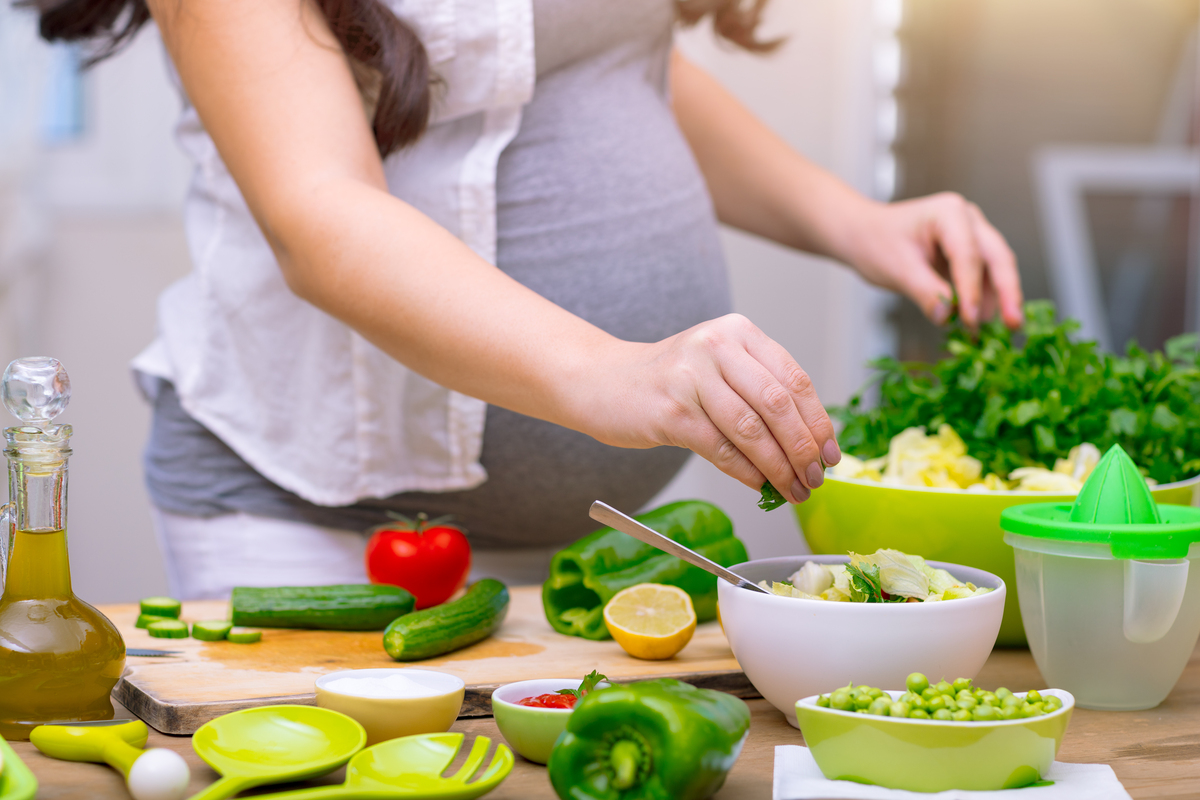 Are you looking for the best foods during pregnancy…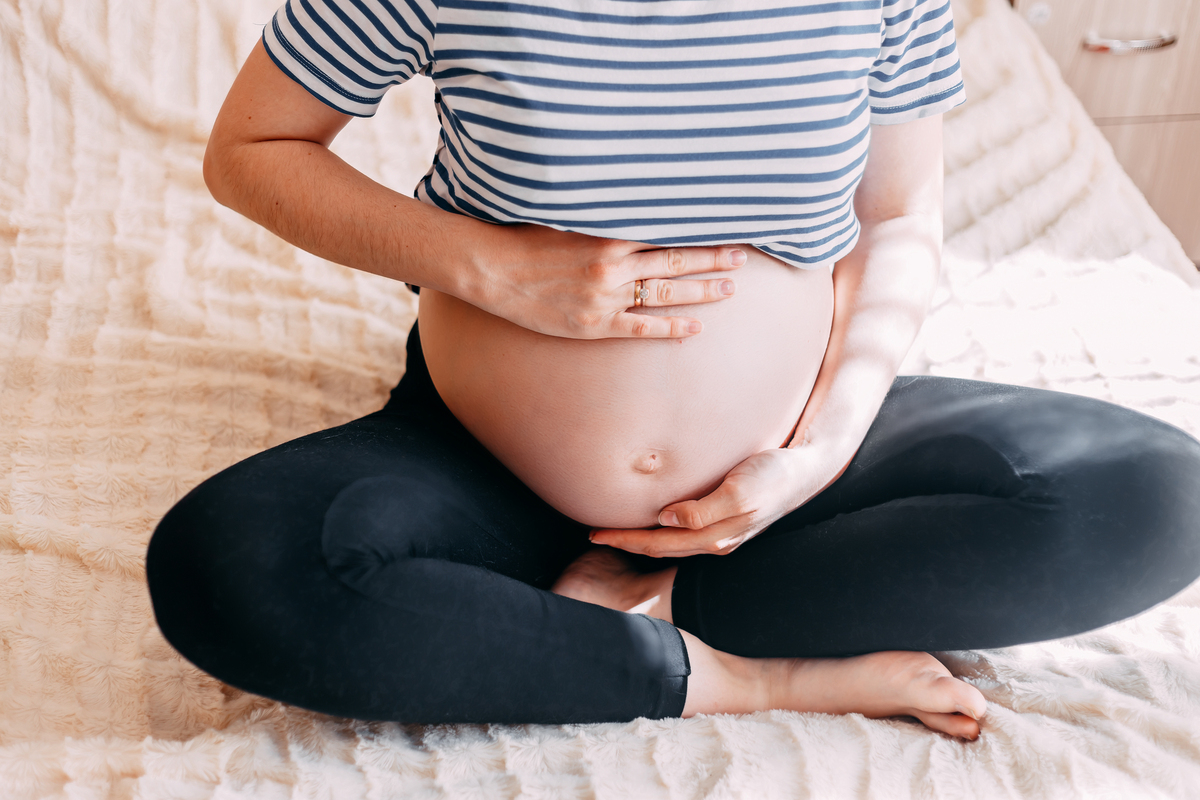 Are you pregnant? One thing you may be wondering is what spotting during pregnancy means. In this blog post, we'll discuss what spotting is, what causes it, and when you should call your doctor. Stay safe and healthy during your pregnancy by knowing the facts about spotting!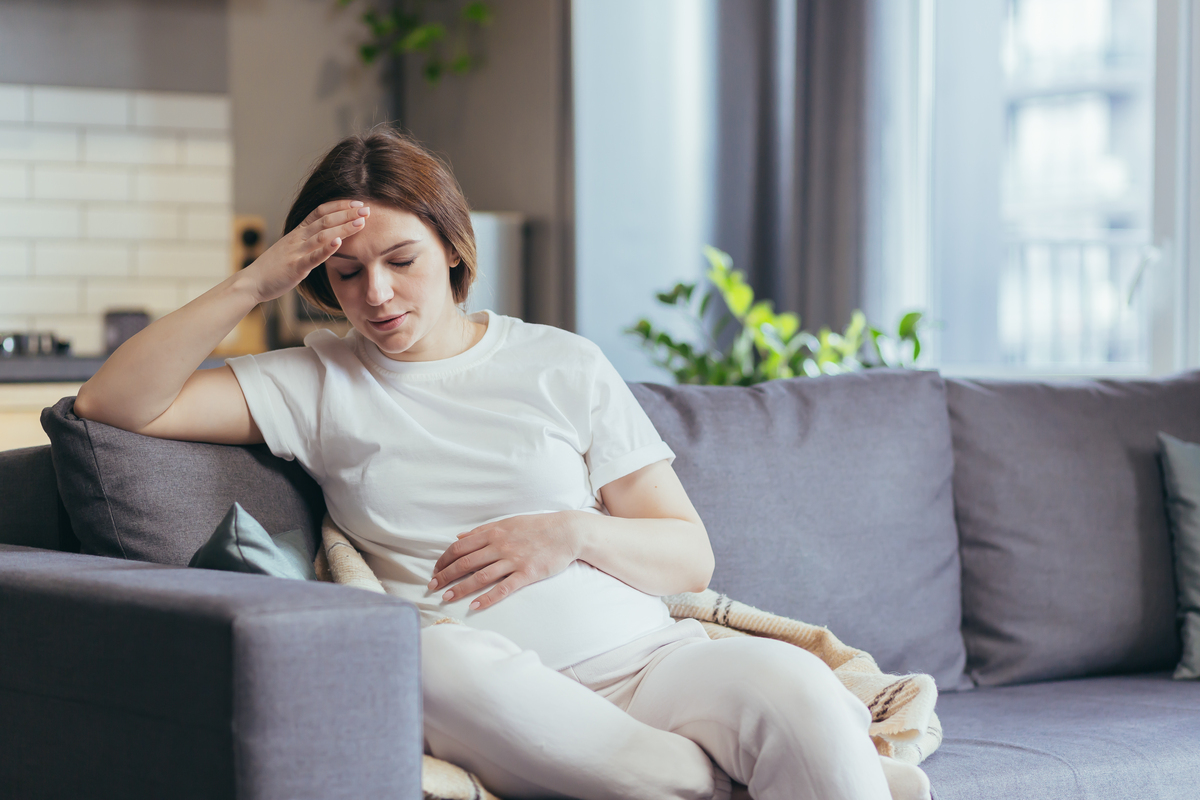 Pregnancy is a time of incredible change for a woman's body, and one of the most common concerns women have is bleeding. While it can be alarming, most cases of bleeding during pregnancy are not serious. Here are tips on how to stop bleeding during pregnancy and when to seek medical help.