Weight loss can be aided by eating balanced lunches that contain veggies, a lean protein source, and other foods that are good for you.
We recognise that eating a nutritious lunch is not always simple, particularly if you are occupied at work or on the go during the day.
It's crucial to have a list of quick lunch options available because of this. By doing this, you may stay organised and prevent skipping meals, depending on fast food, and choosing other unhealthier options.
Here are 17 nutritious lunch recipes that are suitable for diabetics, low-carb, plant-based, and paleo diets.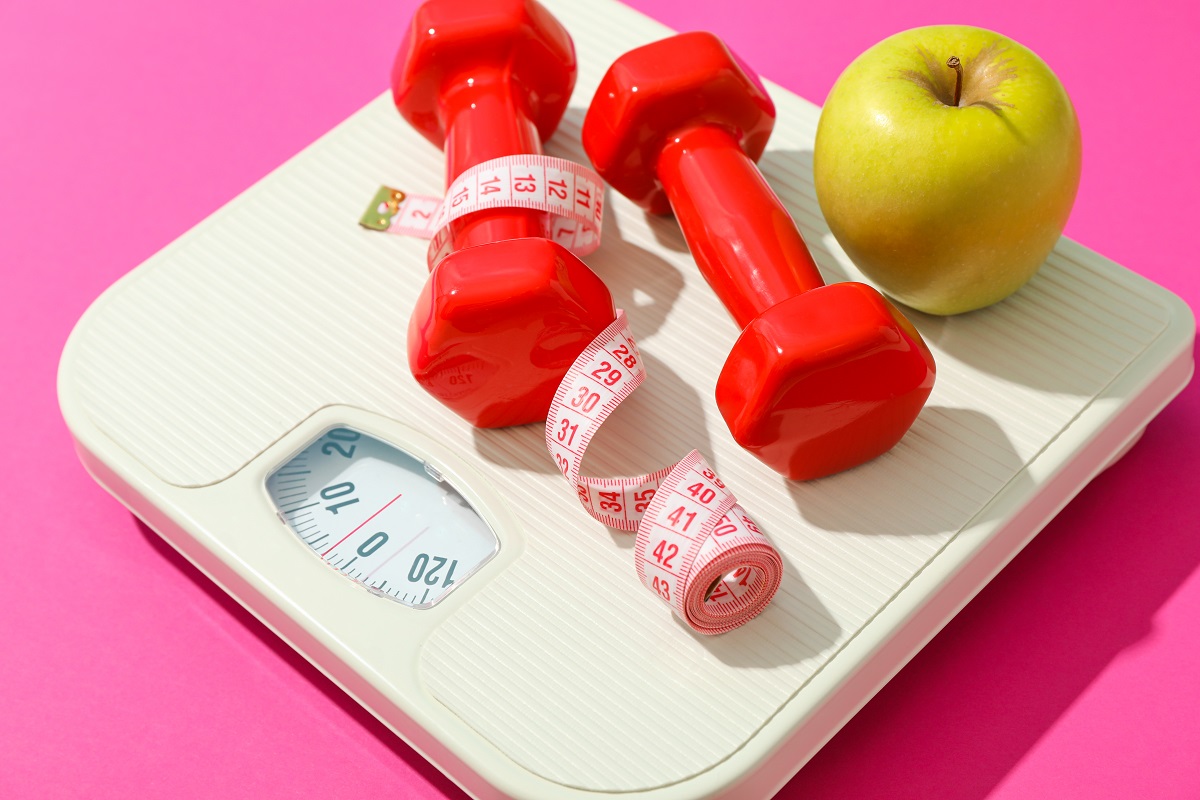 1. Asian Chicken Lettuce Wraps
One of those dishes that will make you forget you're eating healthily is Asian chicken lettuce wraps! Lettuce wraps with chicken, or shrimp and a tonne of crunchy vegetables are healthy Chinese appetisers. The sauce is a naturally sweet, creamy almond butter. These lettuce wraps in the Asian style are the perfect "just so happens to be healthy" dish!
Ingredients:
Ground pork,
shrimp,
chicken, or a combination of them.
Vegetables: Carrots, celery, and water chestnuts, all chopped.
Sauce: Sweet almond butter sauce.
Process:
Step 1: Prepare the components, which range from garlic to chestnuts. If using shrimp, dice it into bite-sized pieces. Make the sauce in a separate bowl. Set them away until you're ready to utilise them.
Step 2: Add 2 tbsp oil to a big, well-heated pan or wok Cook garlic, shallot, and ginger with a sprinkle of salt over medium-high heat until fragrant, approximately 10 seconds.
Step 3: Mix in the ground chicken. Season with salt and pepper to taste. Cook for 2-3 minutes, or until the meat is cooked through. Reduce the heat to medium and continue to sauté for 2 minutes. The meal will be less appetising if your skillet is wet and watery.
Step 4: Increase the heat to medium-high and add the carrots and celery. Season with salt to taste. Cook for 1 minute. If using, add the chestnuts and shrimp. Cook for 1 minute more.
Step 5: Stir-fry for 10 seconds with 2 tbsp sauce to cover everything. Keep the sauce to a minimum so that the texture remains crunchy rather than mushy. Taste and adjust the seasoning to your satisfaction. Turn off the heat.
Step 6: Place the lettuce wraps on a large serving tray/plate to serve. Fill the middle of each lettuce cup with several teaspoons of the mixture. Garnish with onions and nuts if desired. Serve the remaining sauce on the side. At room temperature, serve.
2.  Noodle Free Chicken Pad Thai
This one-skillet Chicken Pad Thai-inspired recipe is loaded with vegetables and plenty of flavours, making it a healthy, simple, and tasty weekday supper! To make this recipe Whole30, paleo, and gluten-free, strands of broccoli slaw, cabbage, and carrots stand in for the noodles we love.

Ingredients:
Cooking oil
Chicken breast
Whole egg
Shredded Cabbage and carrots,
Red bell pepper
Yellow onion
Green onion
Garlic cloves
Fresh ginger
Process:
Step 1: Heat a big pan over medium-high heat (at least a 12-inch skillet). 1 teaspoon of cooking grease is added. When the pan is heated, add the scrambled eggs. Set aside after removing from the skillet.
Step 2: Add the remaining 1 teaspoon of cooking butter to the skillet, along with the cubed chicken. 2 minutes of sautéing Then, save for the dark green bits of the green onion, and add the rest skillet ingredients. The skillet will be extremely full until it has finished cooking. Cook for another 8-12 minutes, stirring periodically.
Step 3: Meanwhile, mix together the sauce components until completely incorporated and smooth.
Step 4: When the vegetables are soft and the chicken is cooked through. Return the eggs to the skillet, along with the dark green bits of the green onion and the sauce. Allow simmering for another 1-2 minutes, or until well cooked.
Step 5: Garnish with cilantro, cashews, and green onion and serve hot. Squeeze in some fresh lime juice.
3. Keto Egg Drop Soup
On Asian family dinner tables, a light aromatic soup is a must-have. They are frequently served as appetisers. The most basic and simple soup is egg drop soup, which is created with chicken bone broth, scallions, ginger, fluffy wonderful egg "ribbons," and a dash of toasted sesame oil.

Ingredients:
Chicken Bone Broth
Chicken Thighs, Ginger
Turmeric Powder
Thickener
Eggs
Toasted
Sesame Oil
Process:
Step 1: In a large soup pot, sear the chicken thighs. This simple procedure boosts the taste of the soup significantly.
Step 2: Injure the scallion. Pound the pale/white scallion sections lightly with a knife handle to bring forth additional flavour. Combine it with the ginger pieces in the saucepan.
Step 3: Bring the chicken bone broth to a mild boil and simmer for 20 minutes.
Step 4: Shred the chicken and discard the ginger and scallions.
Step 5: Return the broth to a medium simmer. Add the chicken and, if using, the thickener.
Step 6: To produce egg ribbons, slowly pour in the whisked eggs from above.
Step 7: Garnish with toasted sesame oil and scallions, if desired.
Steps to make Egg Ribbons
Step 1: In a cup with a spout, whisk the eggs. (Be careful not to over whisk it)
Step 2: Bring the broth to low heat. (The soup must be heated for the eggs to create ribbons.)
Step 3: Drizzle in the beaten eggs slowly from above, using a fork or chopsticks to stream and regulate the flow.
Step 4: Stir the eggs only once. Allow the eggs to sit for a few seconds before gently whisking them apart with a pair of chopsticks.
 4. Tortellini Primavera
Spaghetti primavera is a pasta dish with a light sauce and plenty of fresh veggies. While it appears to be Italian, it is actually an American dish that dates back to the 1970s. This is a one-pot variation with vibrant flavours.

Ingredients:
Butter with olive oil
Garlic, minced
Red onion, sliced
Yellow squash and zucchini slices
Tomatoes, cherry
Cut carrots into matchsticks
Green bell pepper, sliced
Seasoning from Italy
seasoned with salt & pepper
Stock made from chicken
Tortellini with cheese, frozen
Parmesan cheese shaved
Juice of lemon
Process:
In a large saucepan, melt the butter and olive oil together. When the butter has melted, add the garlic and sauté for one minute before adding the onion, zucchini, squash, tomatoes, carrots, and bell peppers.
Add the Italian seasoning, salt, pepper, chicken stock, and frozen tortellini after all of the vegetables are soft. Give everything a good swirl, then cover and simmer for 5 minutes, or until the pasta is tender.
Stir in the lemon juice and cheese. I garnished with additional cheese and chopped fresh parsley before serving.
Because of the extremely rich yet light sauce, this tortellini primavera is satisfying without being heavy, and the leftovers lasted nicely for a few days, which is always great. If you don't need six servings, simply cut the recipe in half; it's quite forgiving.
Author Bio:
Sujithbeno Sekhar is a professional blogger have expertise in writing food & technology-related content. Currently, he is associated with Hoolala Chicken, a Korean BBQ restaurant in Richmond Hill.